Where to get the best coffee in Prague
With a good coffee, it's like with a good beer in Prague – no need to search long for it. The centre, especially the tourist areas offer nothing more than just a compromise. Either you pay for being at the sights or end up in the café chain. This isn't anything you want from a good café. Therefore, we bring you the list of places that are not located right next to the Prague Castle or Charles Bridge, but are one of the best coffee spots Prague has to offer. The following places are definitely worth your visit, especially if you are a coffee lover like us.
Kavarna Misto (The Place café)
If you ever happen to be in Dejvice, you must definitely stop at Kavarna Misto. Surely it is not the only coffee place in the neighbourhood, however, Misto has its charm you shouldn't miss. Fall in love with the simple interior as well as with the great espresso. The site also offers a great selection of breakfasts and brunches, all to be served all day long. It's easy to spend the whole afternoon there, perhaps by planning what else is worth the visit in Prague.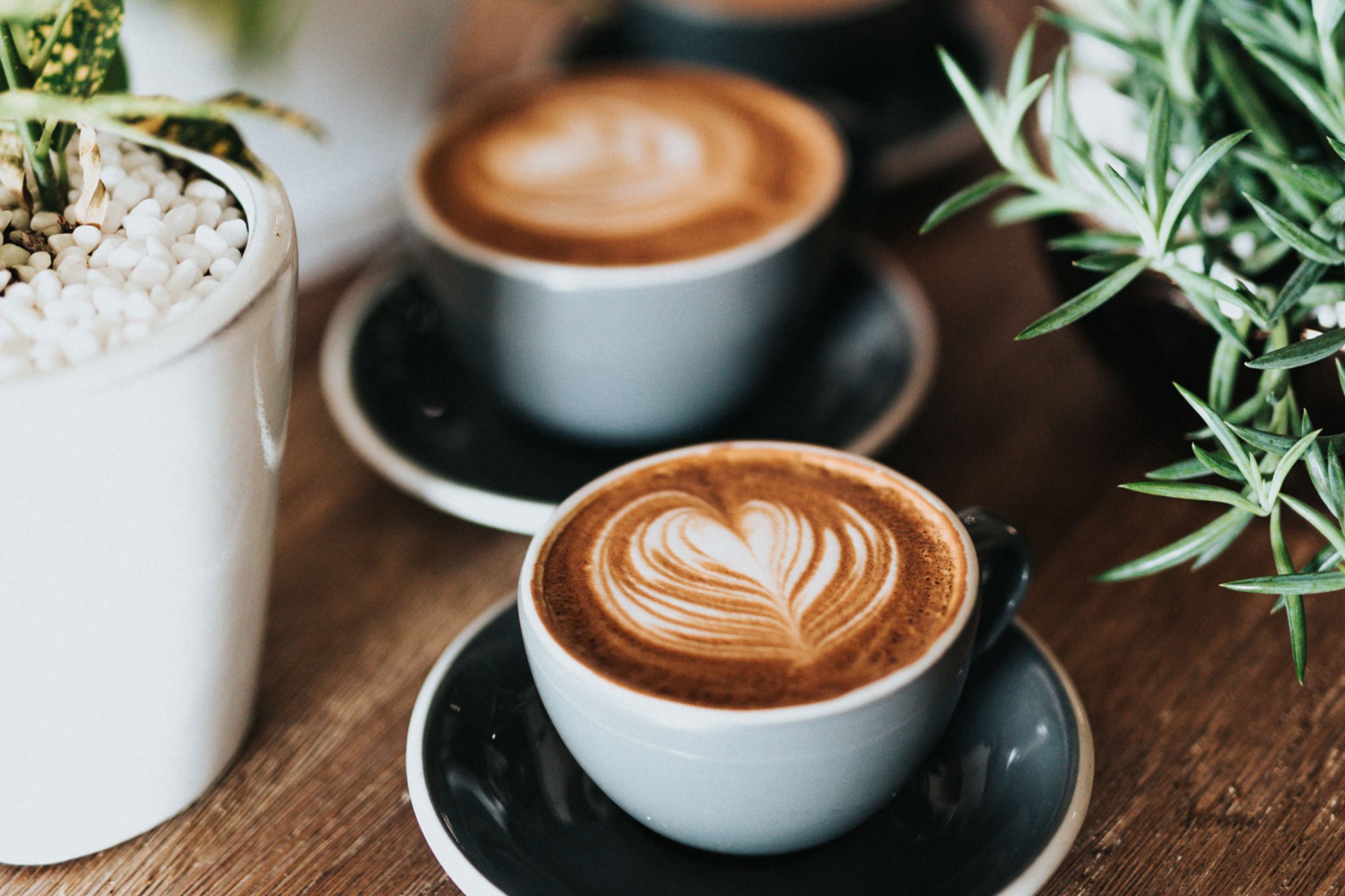 Momoichi Coffeteria
Prague original, though with strong far eastern feel. This is what would be your first impression on Momoichi, a modern Japanese café just ten minutes' walk from Meet Me 23 (the place is located on Rimska street, not far from Namesti Miru). A truly Zen atmosphere full of great selection of hot drinks and culinary specialities from many parts of Asia. The uniqueness of their coffee is not just an empty phrase: It is the only place in the Czech Republic where coffee is prepared in the Steampunk Alpha Dominche machine, a really hot stuff if you consider yourself being a coffee maniac. The staff is very friendly and do their bests to make you feel like at home.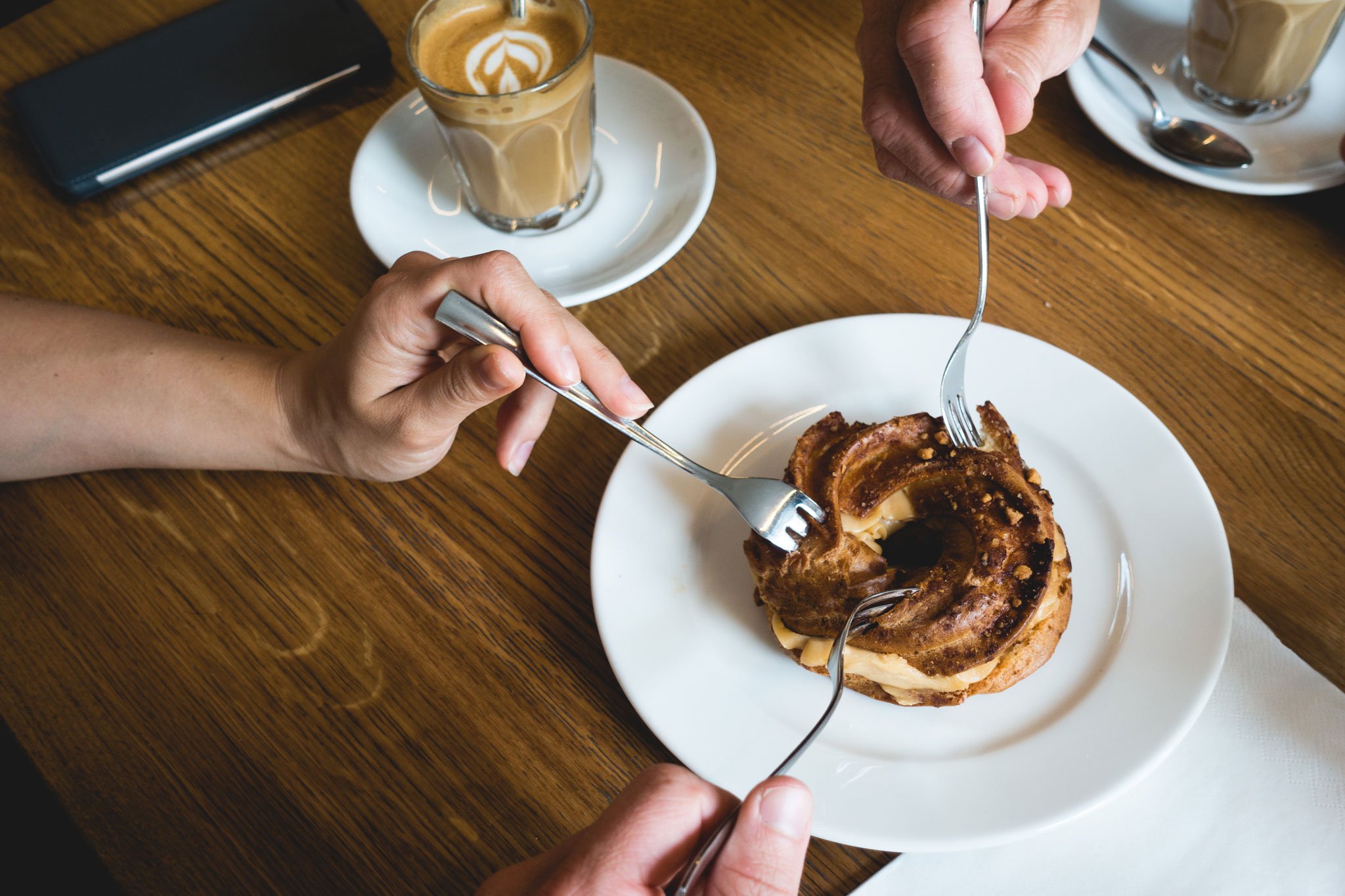 Café v lese (Café In the forest)
A place relatively close to Meet Me 23. At the National Museum, jump on the tram towards Krymska stop and there you are. Krymska street is actually one of the most stylish streets in the city, a true home to Prague artistic and hipster scene. In between the vegan restaurants and cosy bars, there is Café V lese - a popular café with a gallery and music club. Be sure this place would be crowded at any time. After you try the local coffee, why not enjoying yourself at a vernissage or music concert. But if all you are looking for is just a nice and quiet cup of cappuccino, this place can also be a good option for you.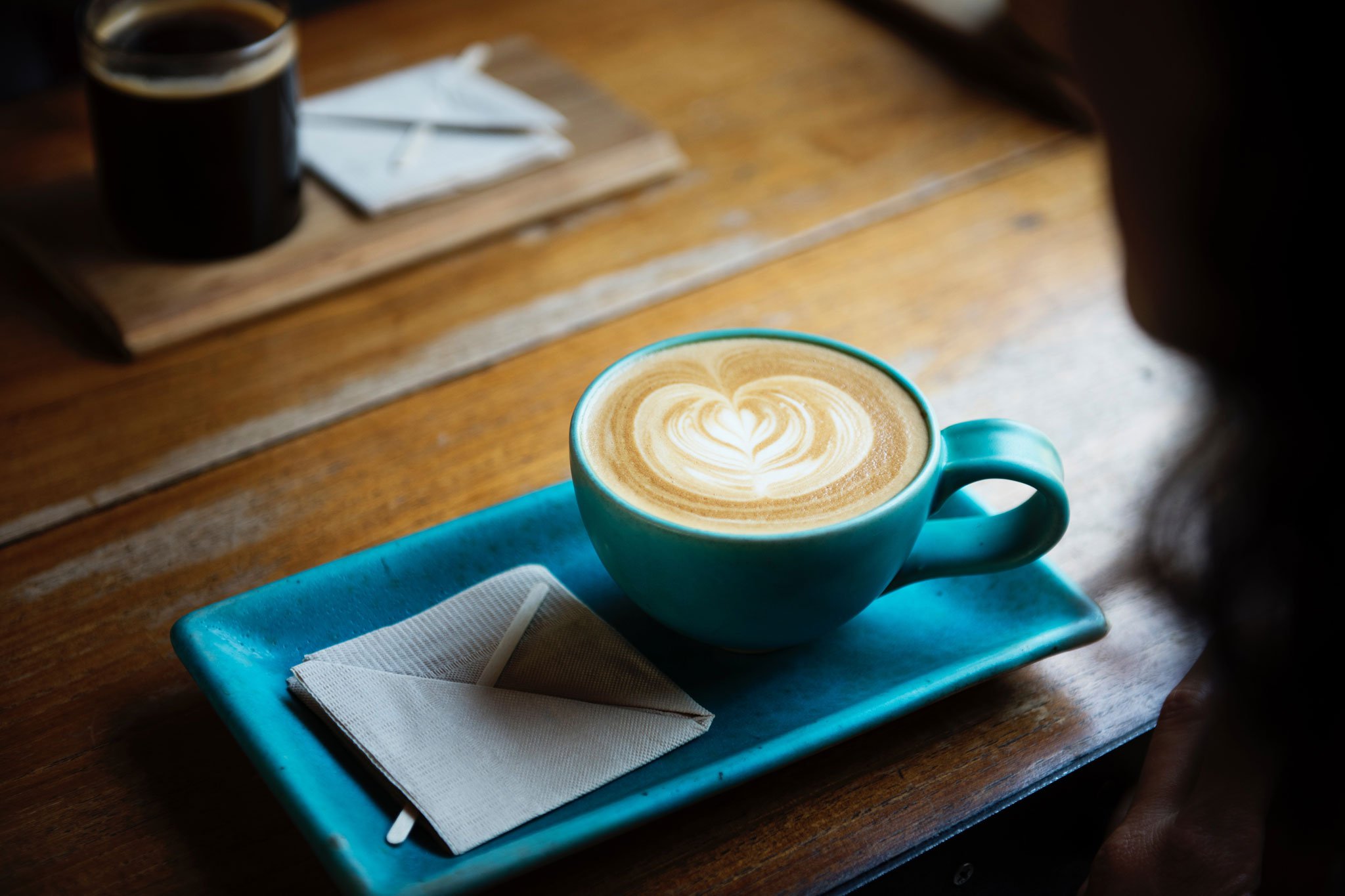 SmetanaQ - Café and bistro
In the centre, just next to the National Theatre on Smetanovo nabrezi (Smetana embankment) there is a popular Kavarna Slavia (café Slavia) – a traditional Czech café with history you can find in every tourist guide. Place a visit and you won't regret, however, we will rather recommend you paying attention to the newly opened SmetanaQ located in the Centre for Czech Art and Design. The minimalist interior, beautiful glass chandeliers, Czech made retro chairs and, most importantly, great coffee supplied by the local coffee brewery Doubleshot. The café is located just next to Hollar gallery, which means if you ever stay longer until the evening hours, you can just move next door to extraordinary student parties taking place on weekends.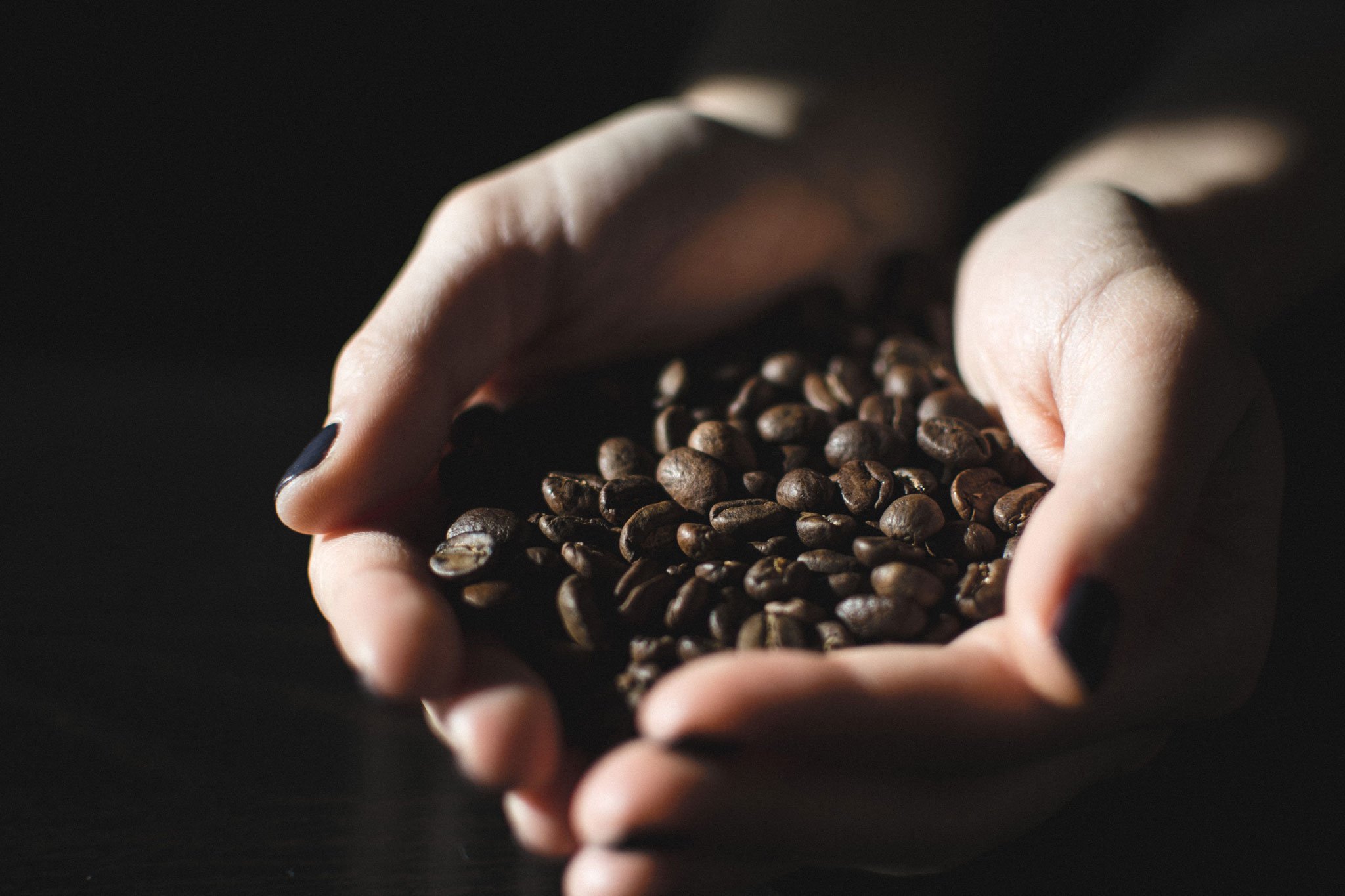 There are still many more tips. If you are on Letna, you shouldn't miss Café Letka with a coffee from Berlin coffee masters Five Elephants. Or get an espresso and bagel at the Bistro proti proudu in Kralin quarter, a venue recommended by The New York Times. If you are a true coffee lover, do not hesitate to taste the world-wide selection of blends in Coffee Room in Vinohrady quarter.